We design and build beautiful homes with minimal environmental impact, sourcing long-lasting materials from credible, trusted suppliers.
Our homes are expertly designed to minimise emissions and provide low-maintenance features that maximise energy efficiency.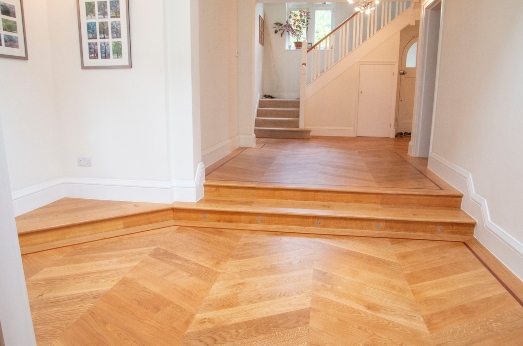 Whether you choose to fit smart controls for efficient heating and lighting, or decide to install solar panels for renewable energy, we are happy to work within your requirements for a greener home.