If you've searched high and low for your dream home but just can't quite find a perfect fit, a new build is your next step. If you've found the ideal place to live, we can build your home from scratch and craft your dream house.
A newly built, all-inclusive luxury home includes everything from marble bathrooms to under-floor heating. A new build is strong and stylish, with none of the residual problems of 20th century buildings. A new build puts you in control of your home, because you can choose every last detail.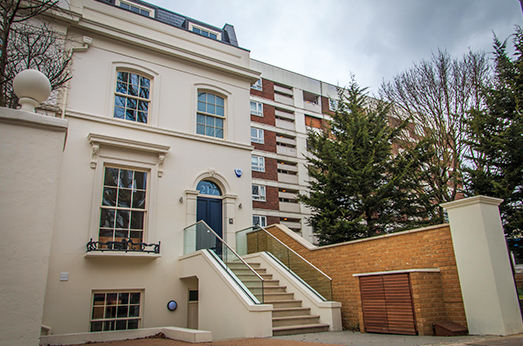 Instead of working with the design of someone else's idea of home, you can choose your own.
A new build offers you total freedom to design the home of your dreams.
Our luxury new builds feature leisure facilities, smart technology, imported materials and furnishings, solar power, creative design, and so much more.