We listen to you and we deliver exactly what you're looking for.
We strive for luxury, style and personality in every build. We build houses that you are proud to call home, and we create homes that reflect you, your family, your lifestyle, and who you are.
We have decades of experience in the high-end property market. We produce creative and practical architectural designs, refurbish homes of any size, and build luxury homes from the foundations up.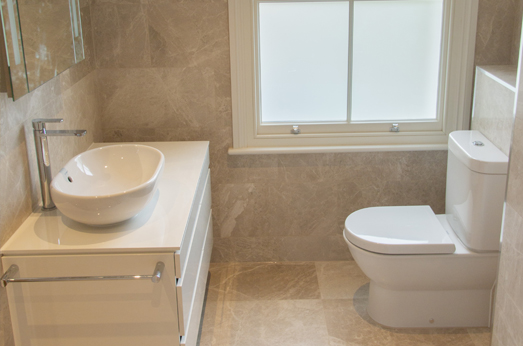 Our versatile team is highly skilled and experienced in every aspect of construction and home design, from planning through to After Sales support, which is why our customers return to us and put their trust in us.