A beautiful house isn't just in the size of a room – every aspect of colour, lighting, and materials plays a part in the sum of what your home says about you.
To provide decors that match client aims, lifestyles and tastes, we spend time with you and make sure to understand what kind of home you wish to have; we learn what you want to convey to the world through the design of your home. Our research and extensive industry contacts goes a long way in crafting superb home interiors.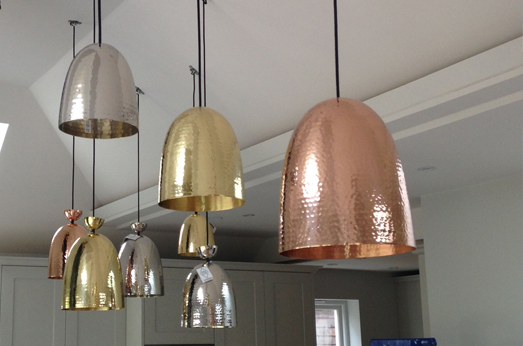 Transforming your home into a statement that represents you, your achievements and your personal idea of the perfect living environment requires care, thought, attention to detail and determination. Parker Developments are dedicated to helping you achieve the interior design that you want or even dream of.
We listen to clients carefully when planning and delivering individual designs, but Parker Developments can also bring fresh perspectives and the latest trends to the table – and high-spec homes feature all the latest in interior design.