If you feel that you can help deliver a beautiful redesign, a perfect extension, or a dream house for a person or family, you'll probably fit in well at Parker Developments.
If you have the relevant skills in commissioning, planning and construction of high-end projects with an eye for detail, then please get in touch.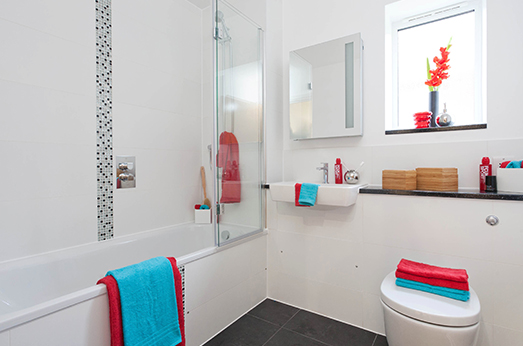 We are a highly inclusive team with a strong culture of supporting and developing our employees so send us your CV along with a bit about yourself if you'd like to work with a sophisticated, driven team who produce nothing less than the best.
Please check back for specific vacancies at Parker Developments.