There could be many reasons to opt for an extension, whether it's providing more space for your children, creating an extra area for entertaining, or building outwards or down to create vast new opportunities, an extension can transform your home.
Maybe you'd like to develop an extension for another bedroom and en-suite, or add a sleek, furnished basement level to your existing home. If you'd like to add an indoor swimming pool or upgrade your existing home gym into a larger, all-purpose fitness studio, an extension will provide you with the space you need.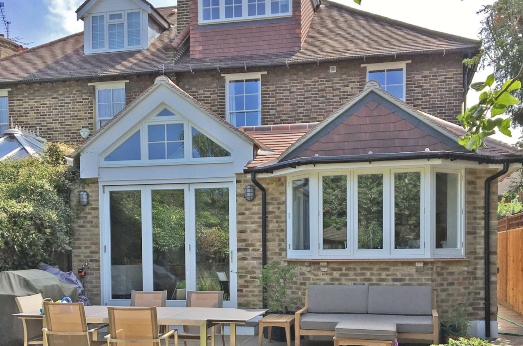 We work closely with qualified designers to extend thoughtfully and maximise your home's existing features for a perfect overall upgrade.